In machine learning and optimization, it's important to inject some noise into the optimization process to prevent local maxima. Taking that advice to heart, I'm applying some exploration noise into my life - this is my last week at Google Brain.
I spent 5.75 wonderful years (2097 days) on the Robotics team as my first job out of university. I wanted to extend my deepest gratitude to the colleagues and mentors who have taught me so much during my time at Google. Despite me not having a PhD, they took a chance on me and invested in my research career. I'm extremely proud of the technical (research and infra) and non-technical things (people skills) I worked on in my time there.
What's next? I don't have anything lined up yet, so please reach out if you'd like to work with me or offer career advice. Here is my resume. I'm leaning towards starting my own company, but I'm open-minded and will join an existing company if it makes sense.
One more thing - thank you to all my readers who have followed my writing over the years. Whatever I do next, I intend to continue sharing interesting things I'm learning and thinking about. You can subscribe to this blog via RSS or email.
Sincerely,
Eric Jang
---
Miscellaneous
Here's the email that got my foot in the door. Thanks Jeff and Vincent for letting me join the team!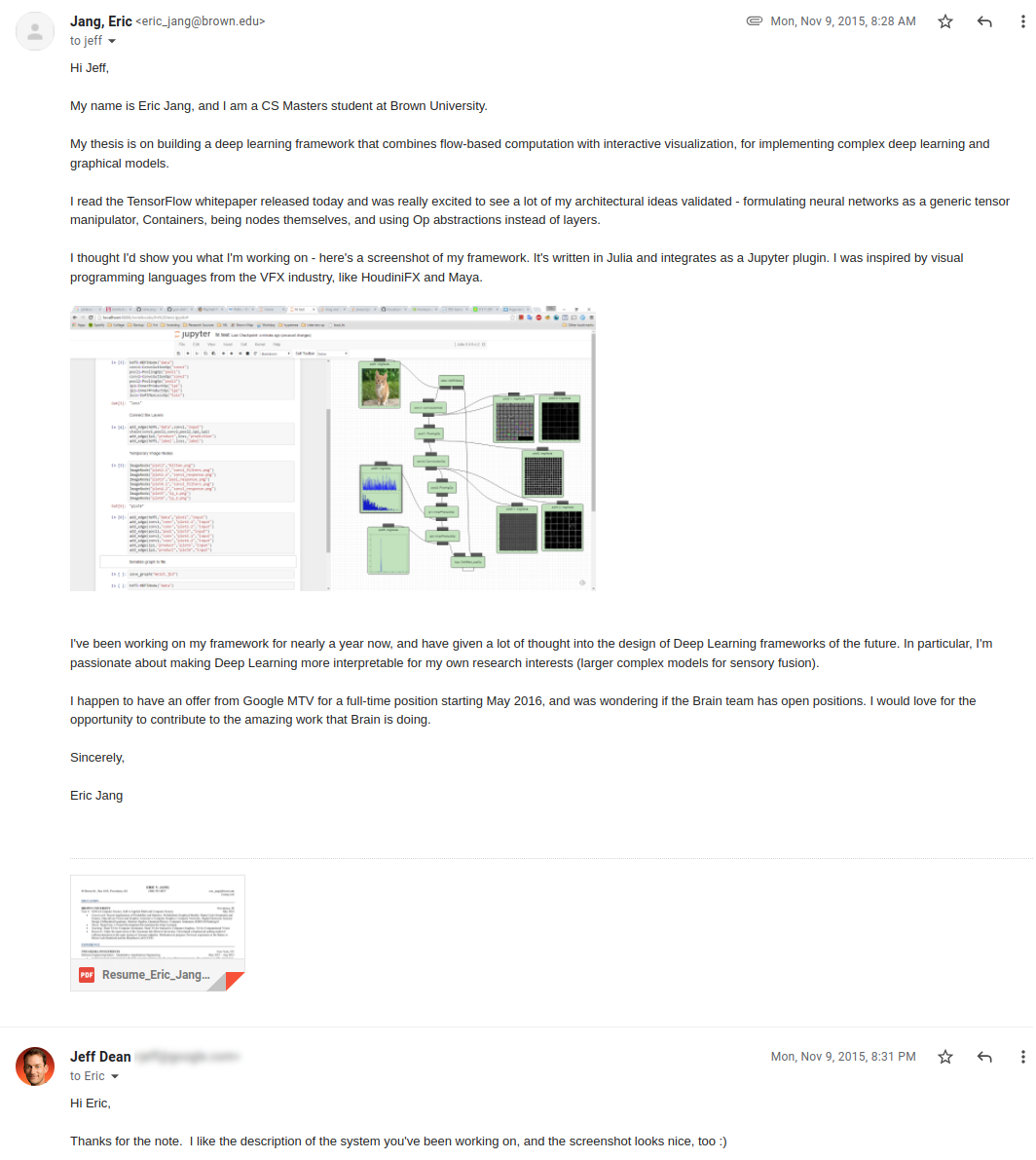 ---
According to go/percent, I stayed at Google longer than 70% of the current FTE workforce. Here's a visualization of my 931 submitted changelists (commits) over the years.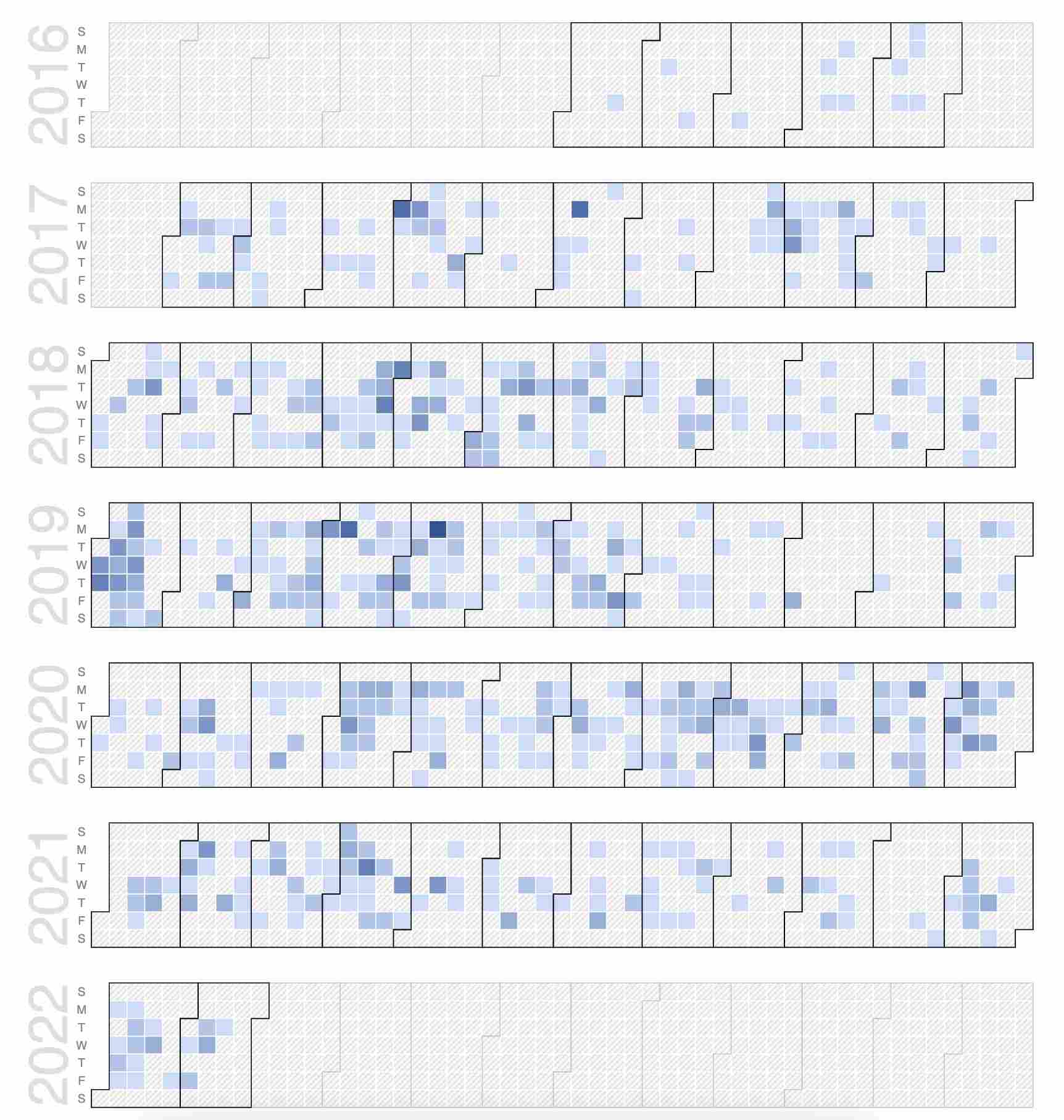 ---
Whenever I traveled for work or fun I would make it a point to try the free food at the local Google office. Here are some of the things I ate. I have the utmost respect for the chefs at Google; making tasty, healthy meals fit for serving strangers is not easy!
Mountain View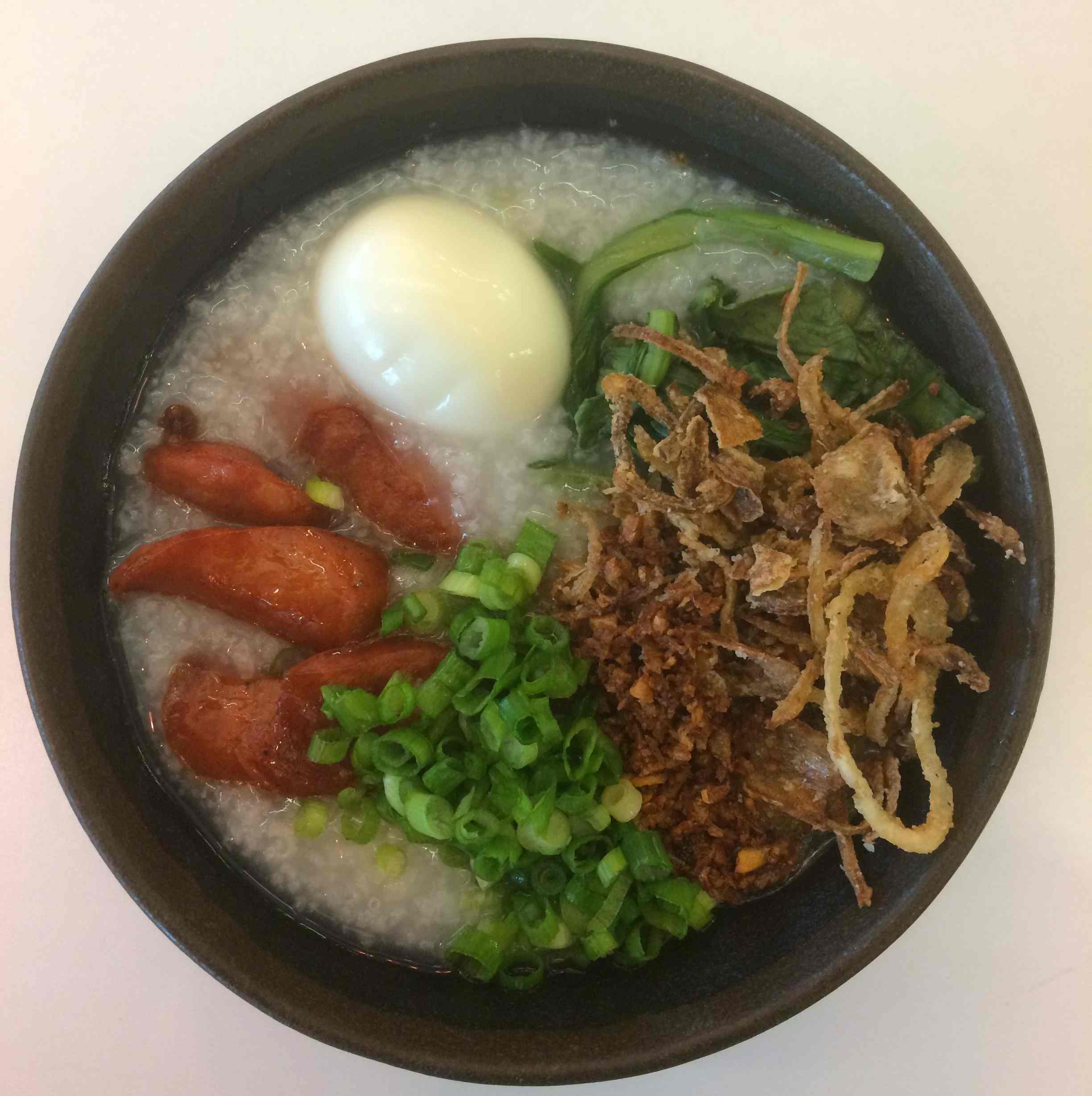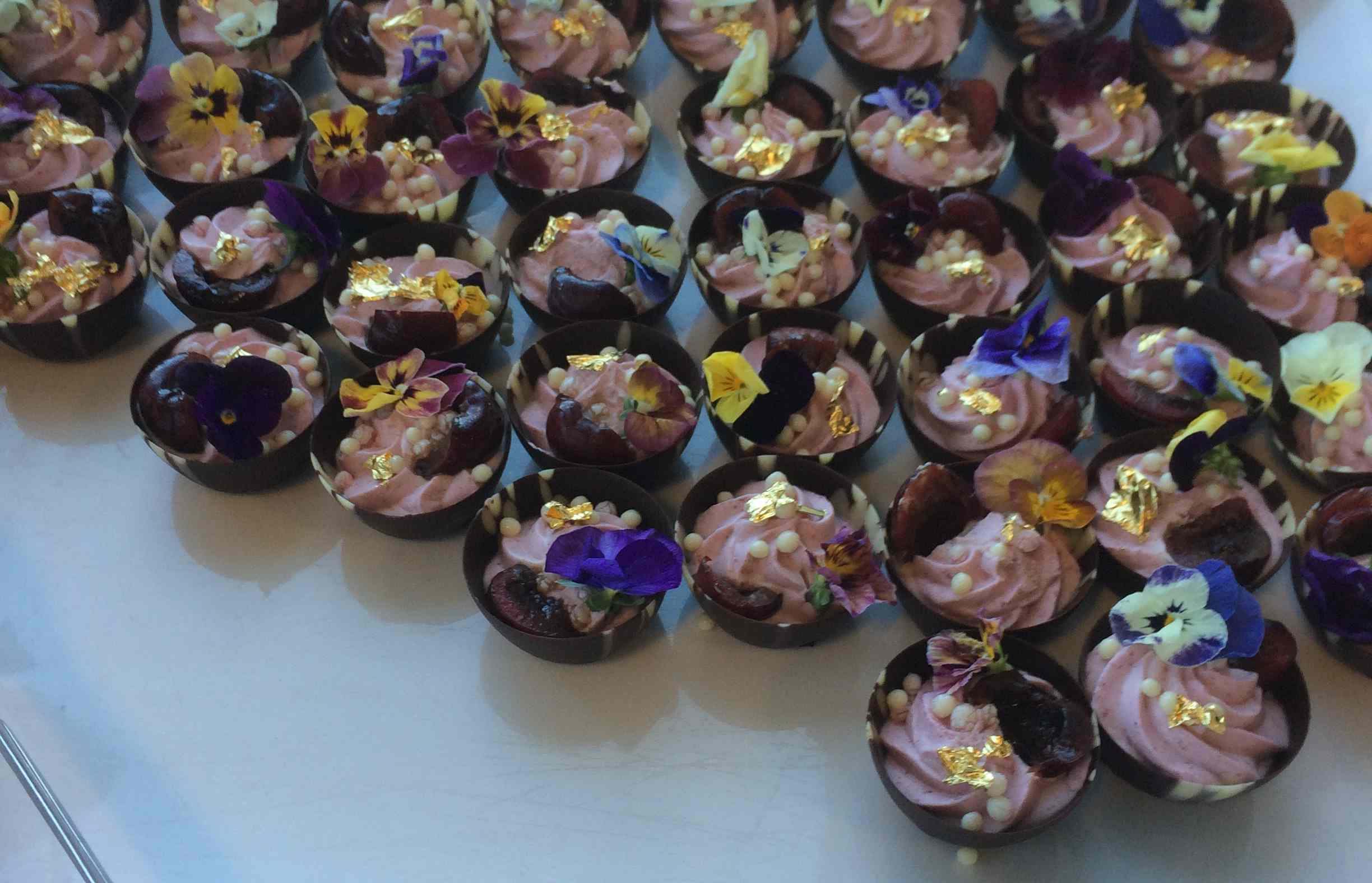 New York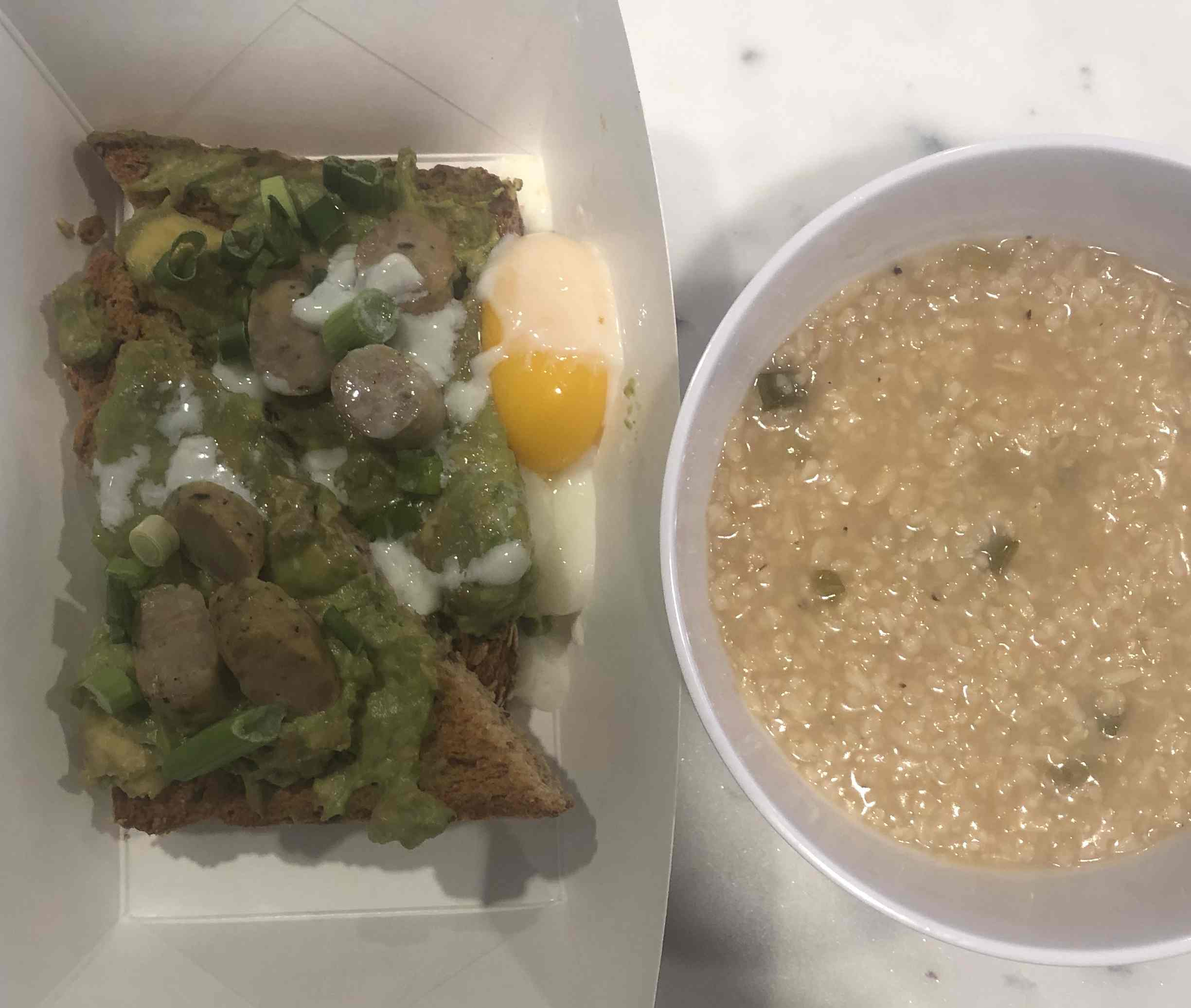 Los Angeles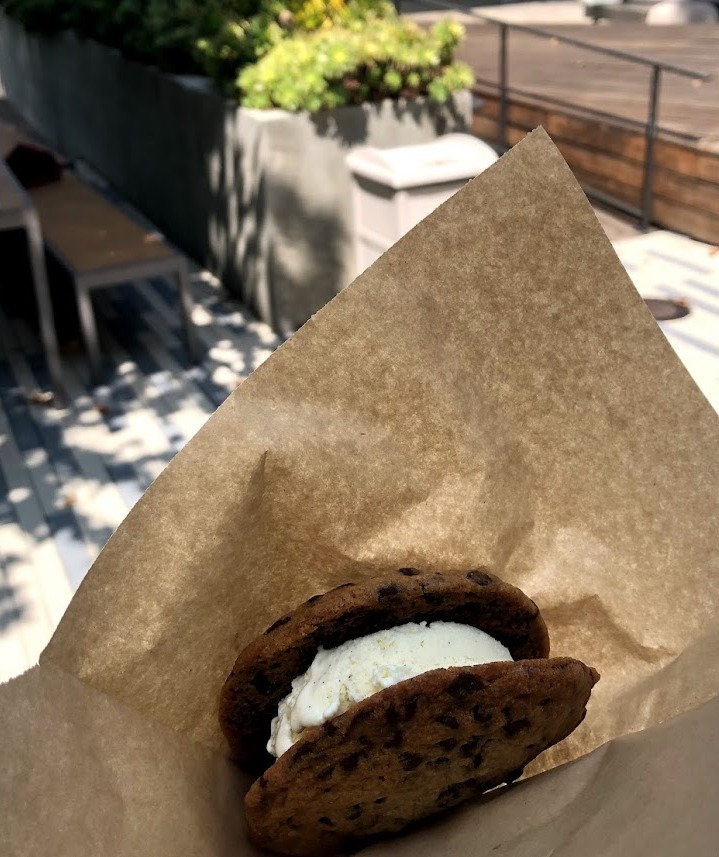 Paris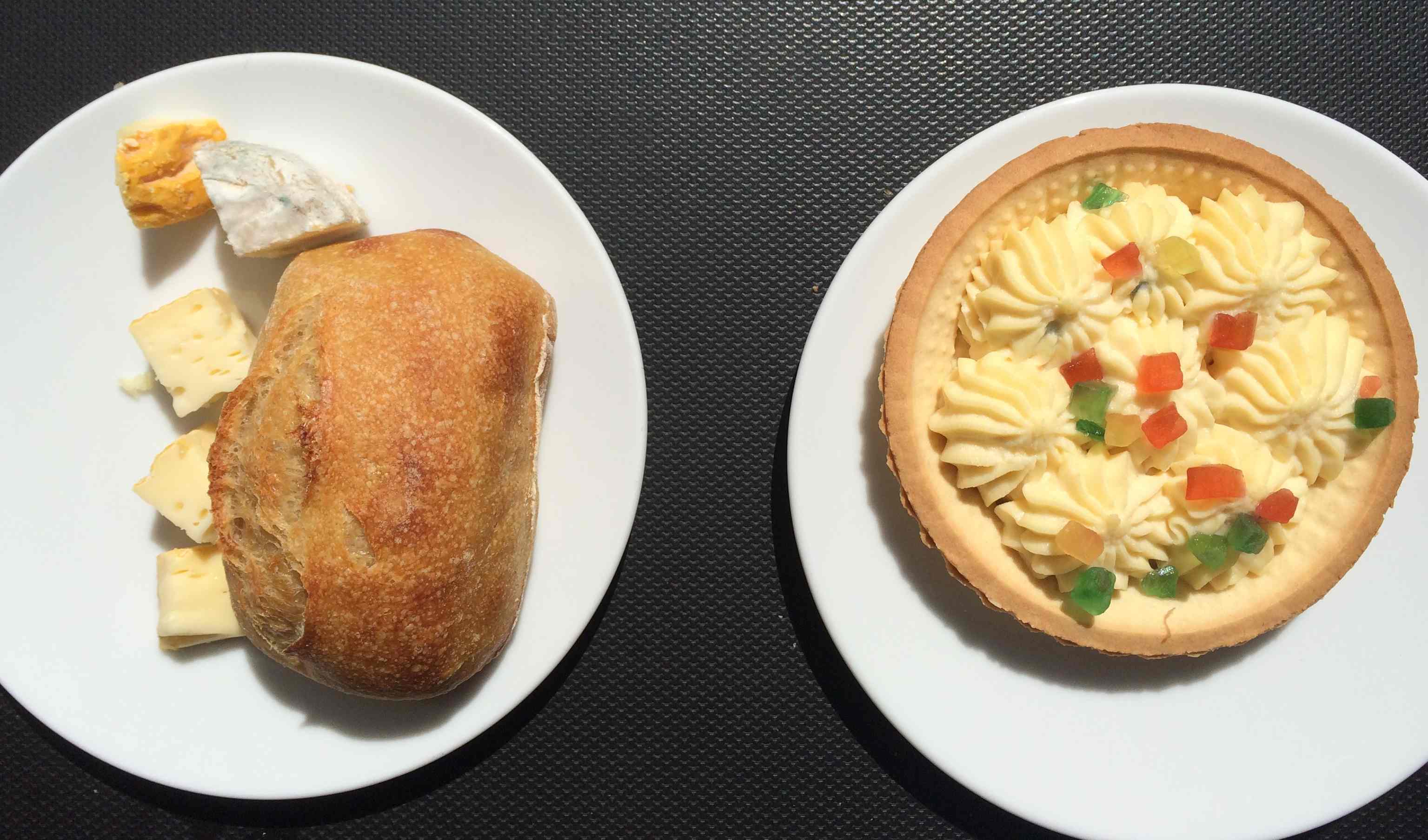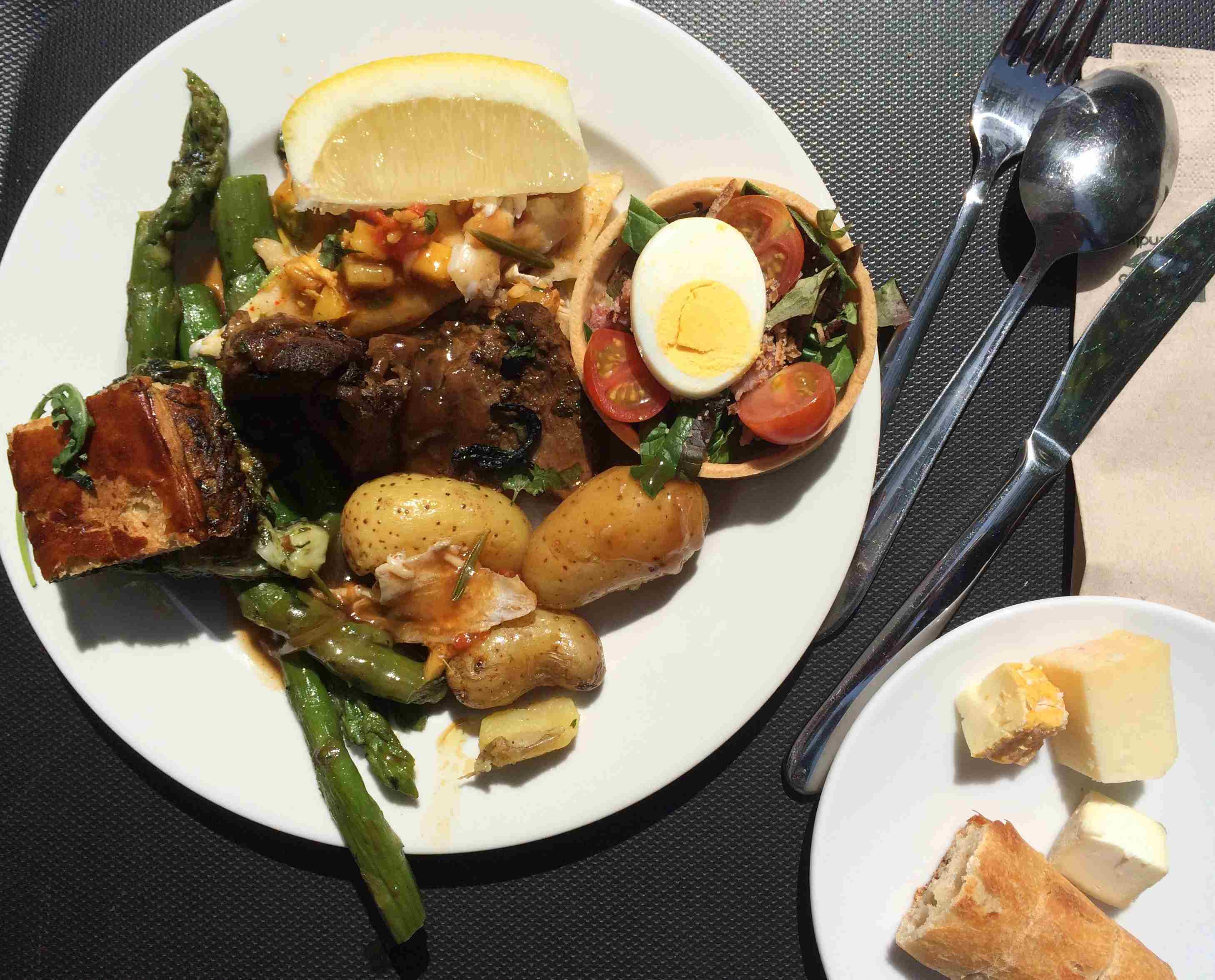 Zurich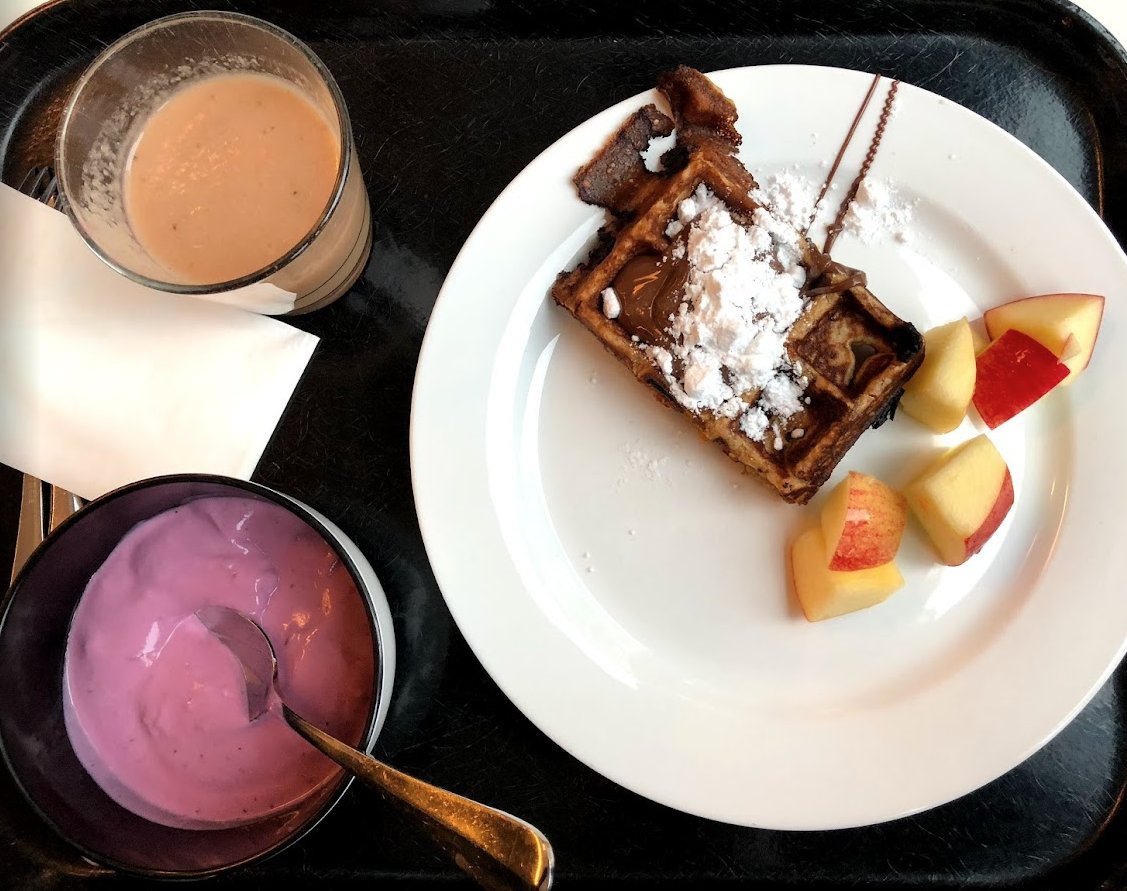 London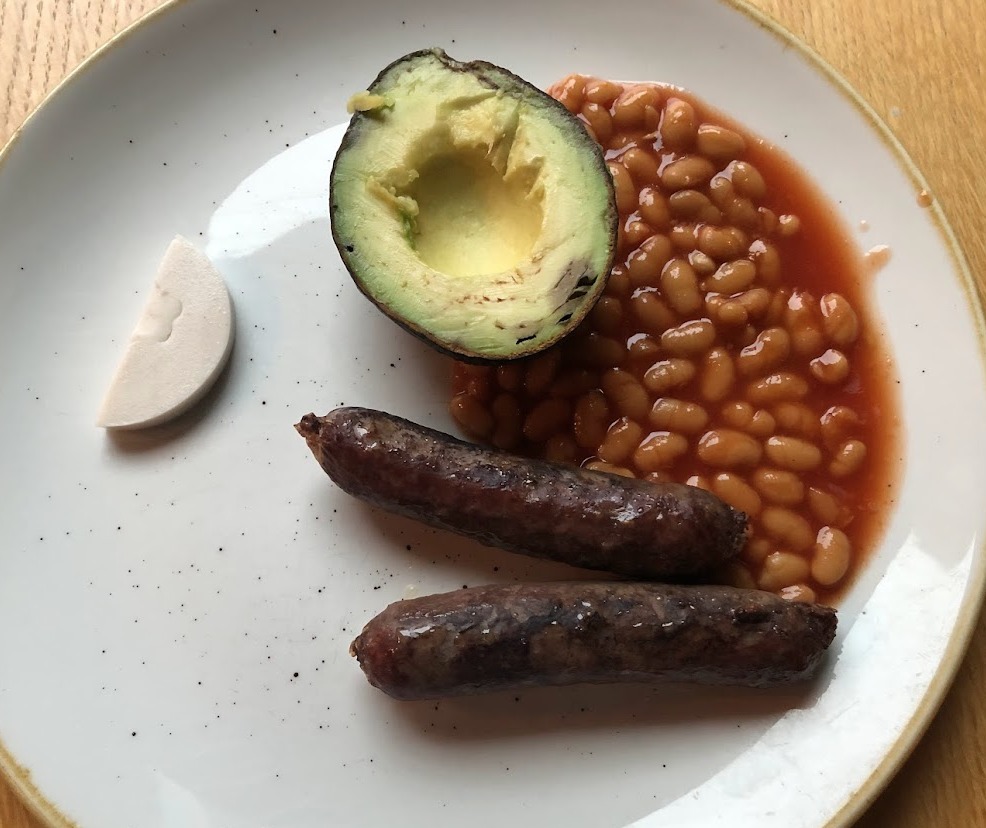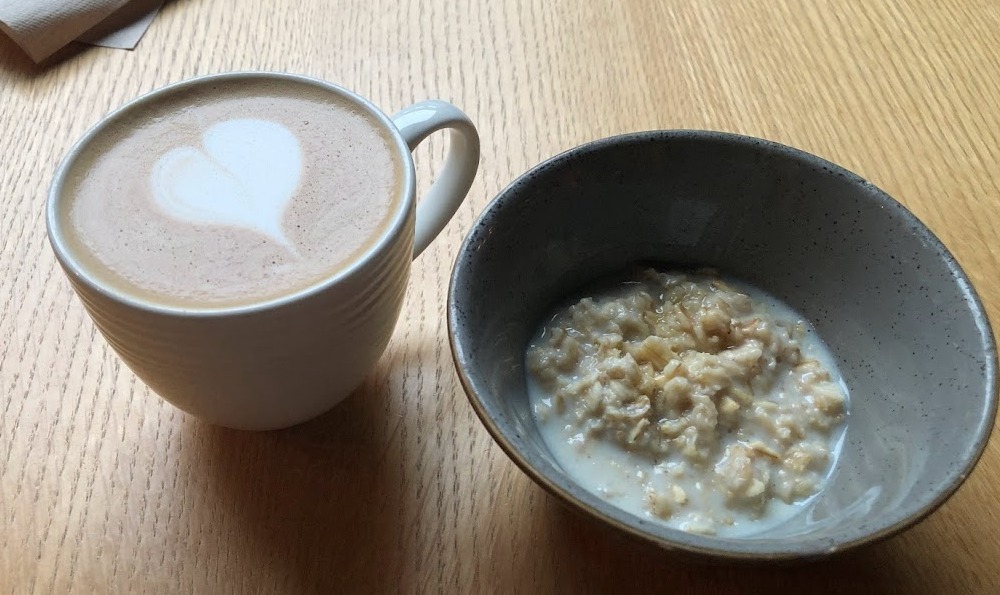 Tokyo (seriously, wtf?)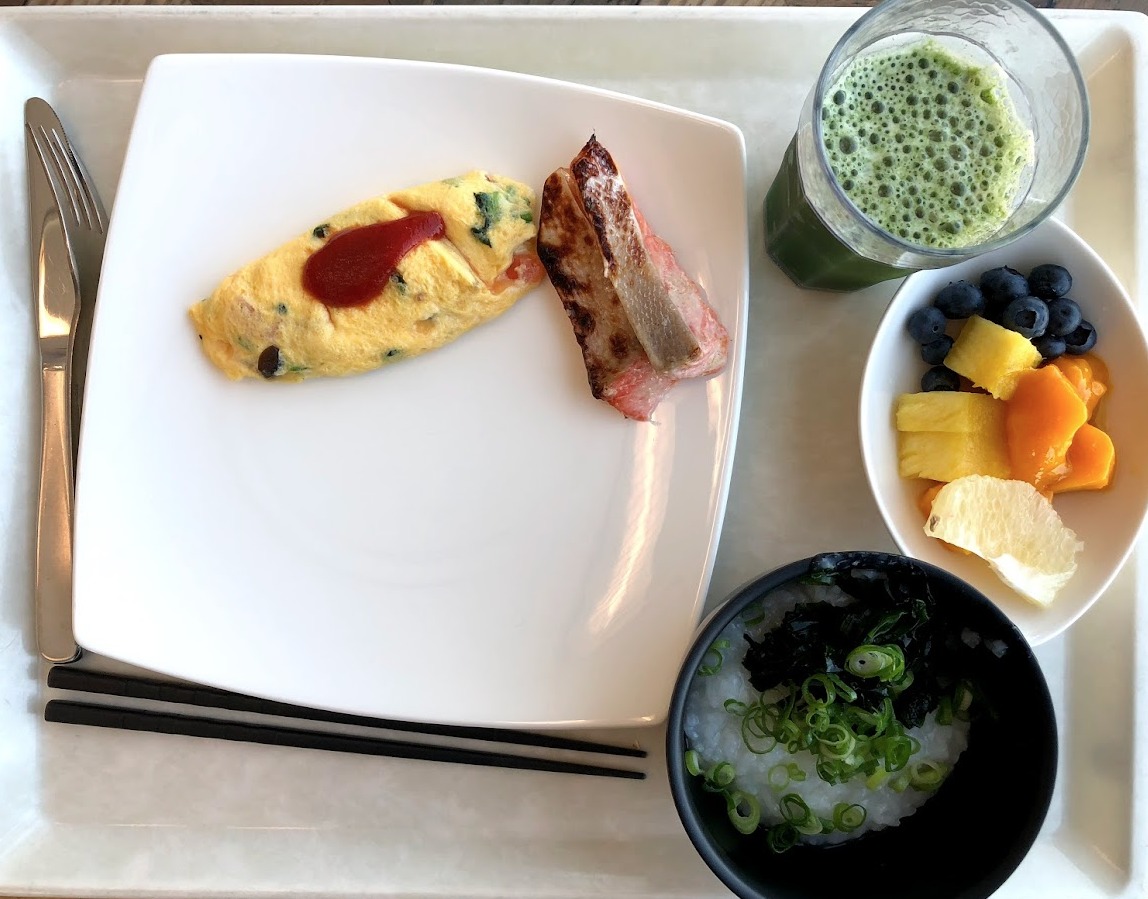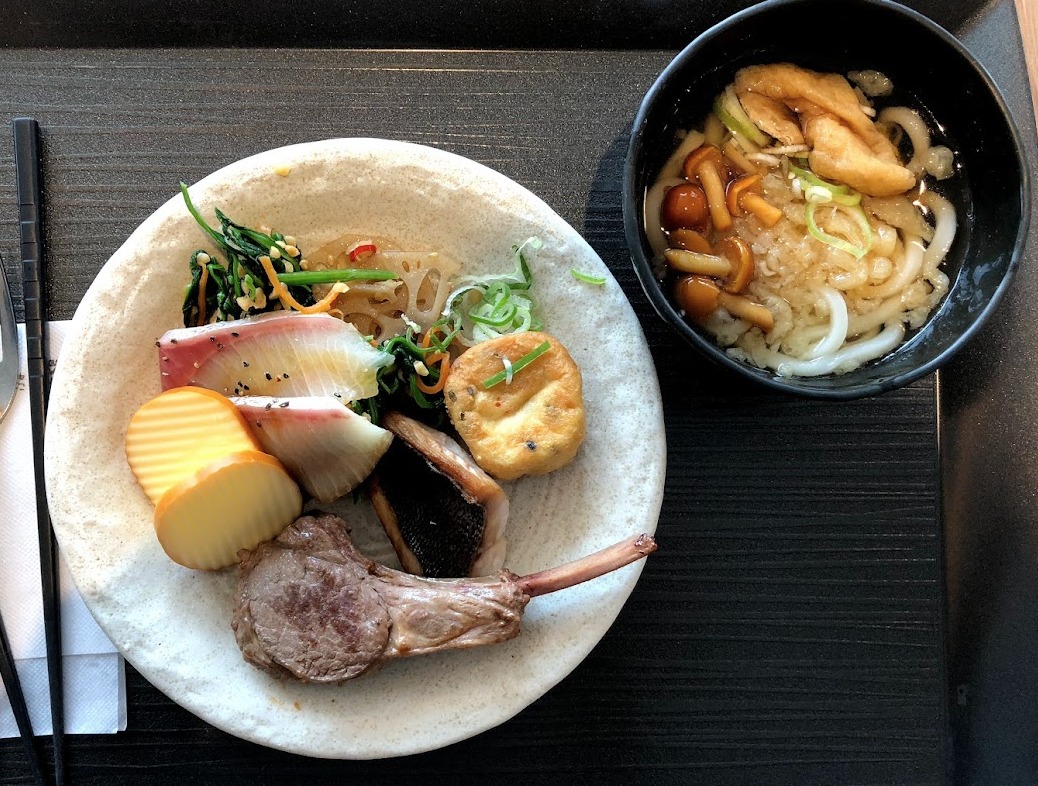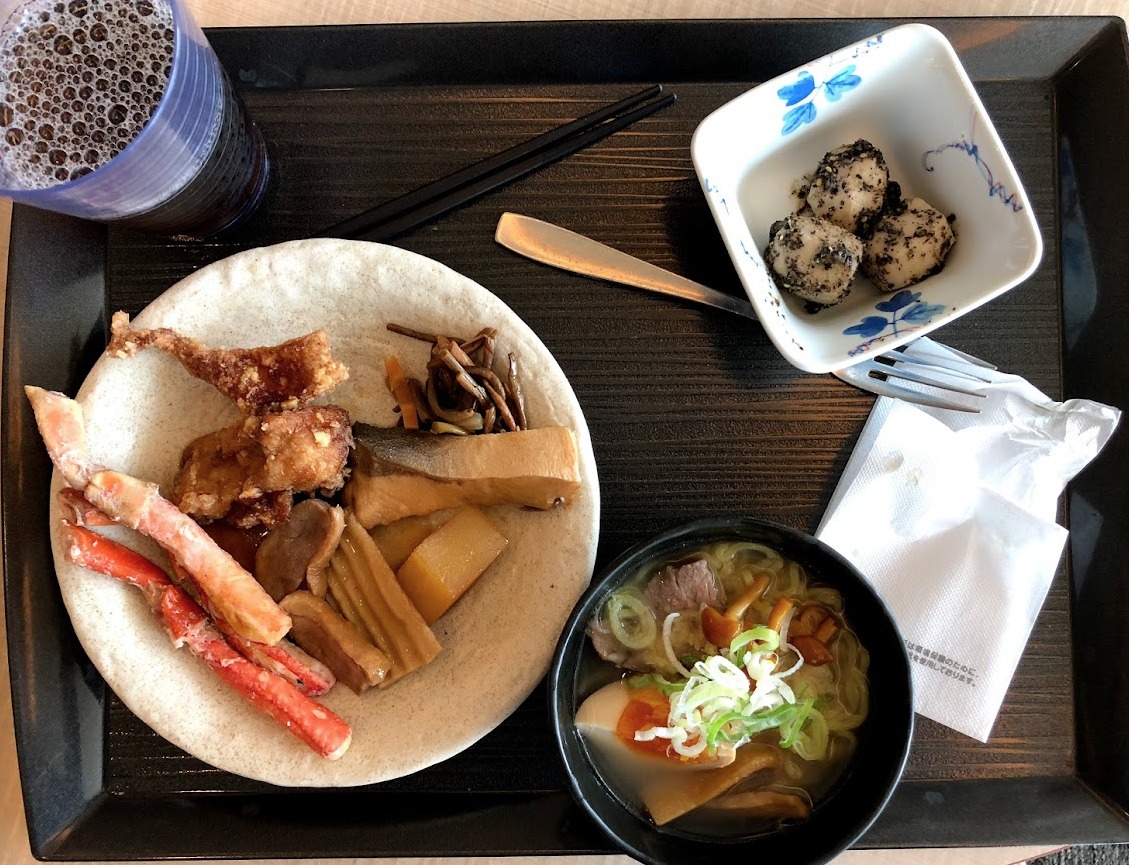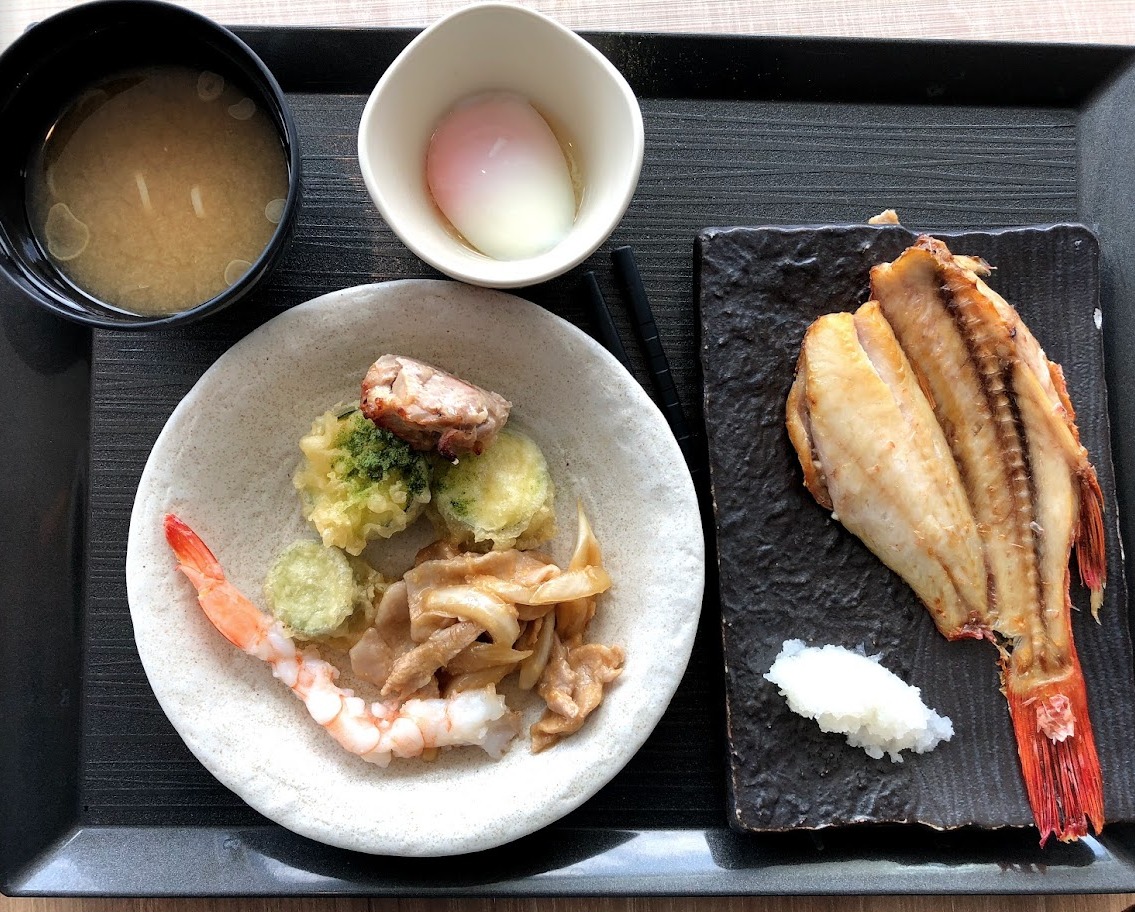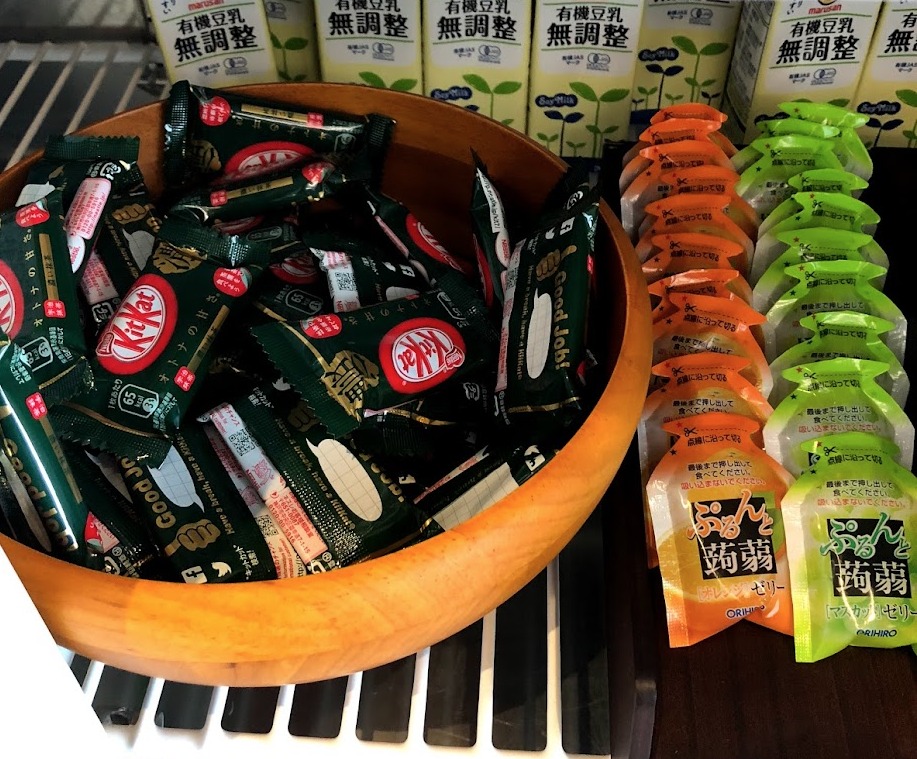 Buenos Aires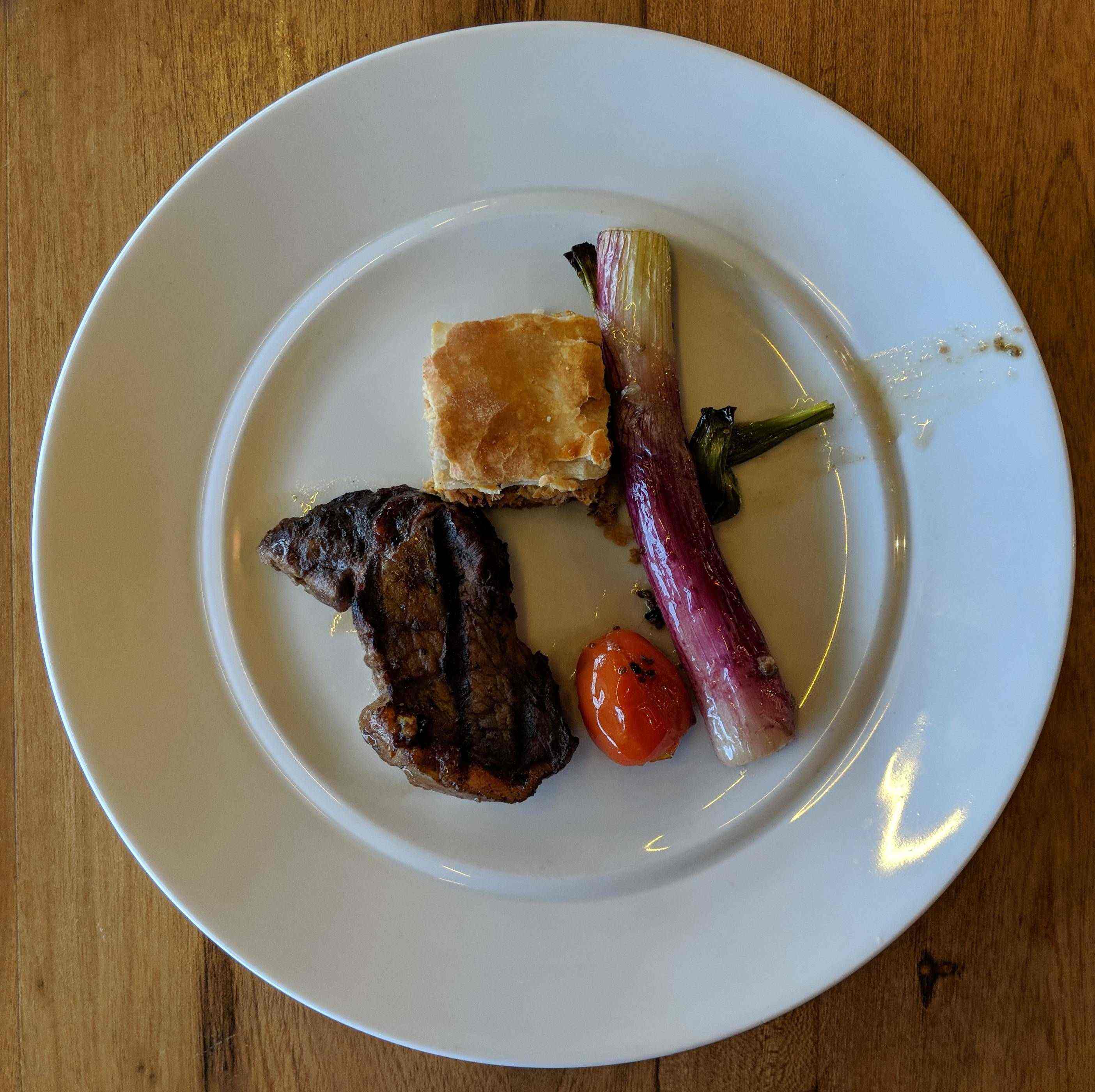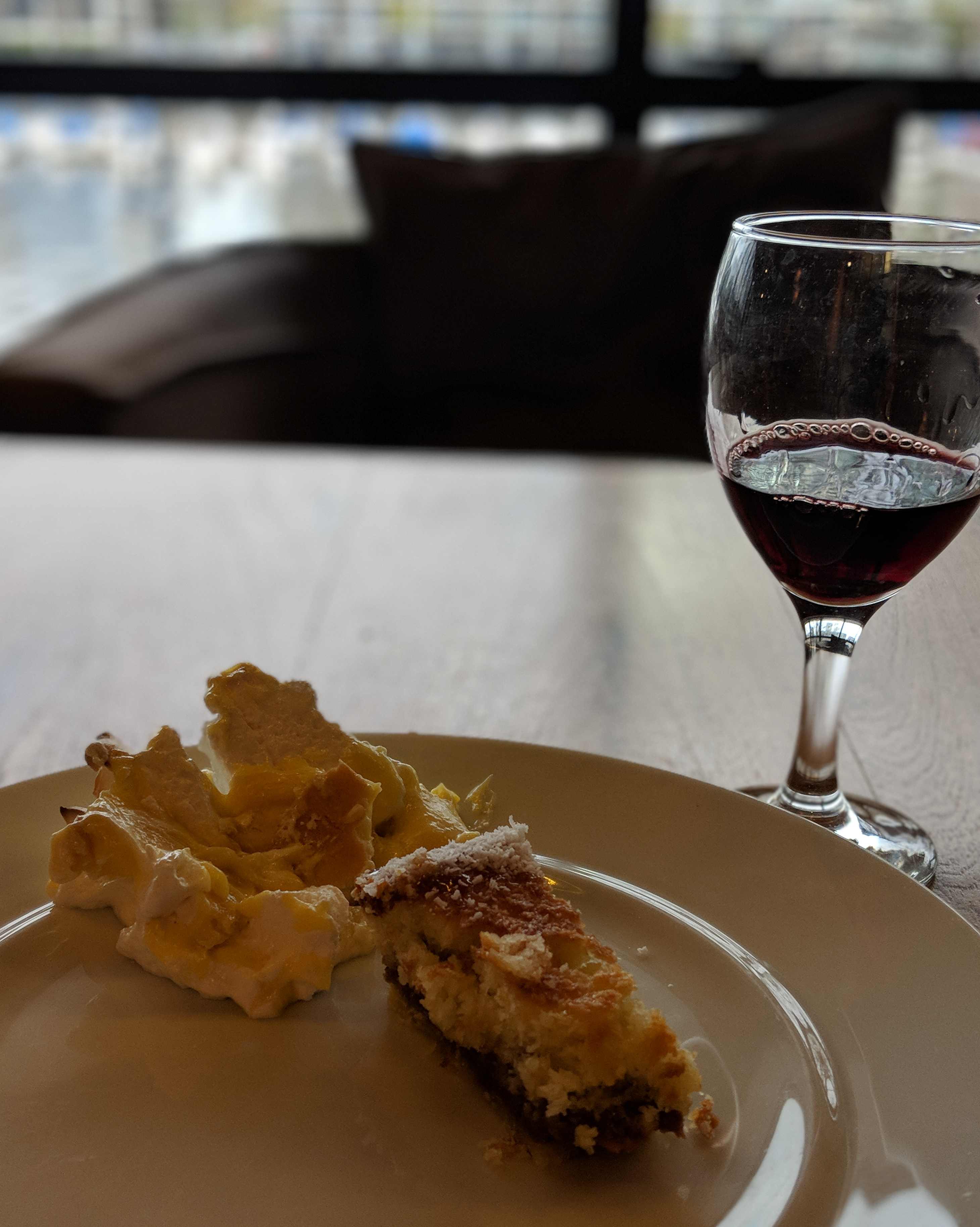 Sydney